Deep research. Full implementation. Driven by industry experts. To make well known.
At Inside Edge, we put a wide range of market research, partnership-building, and program execution tools and techniques to work in our effort to help our clients make well known. Leveraging significant past experience, we customize each project to address the specific client challenge and ensure their patients and communities will know about, have access to, and can comply with the life-changing solutions they are bringing to market.
Need to increase participation in clinical trials? To optimize the positioning for a newly launched or multi-sourced drug? To refine marketing approaches given changes in the payer landscape? Let's talk. Together, we'll uncover missing links, connect expert minds, and execute powerful programs. All to increase the health of your business — and the patients and communities you serve.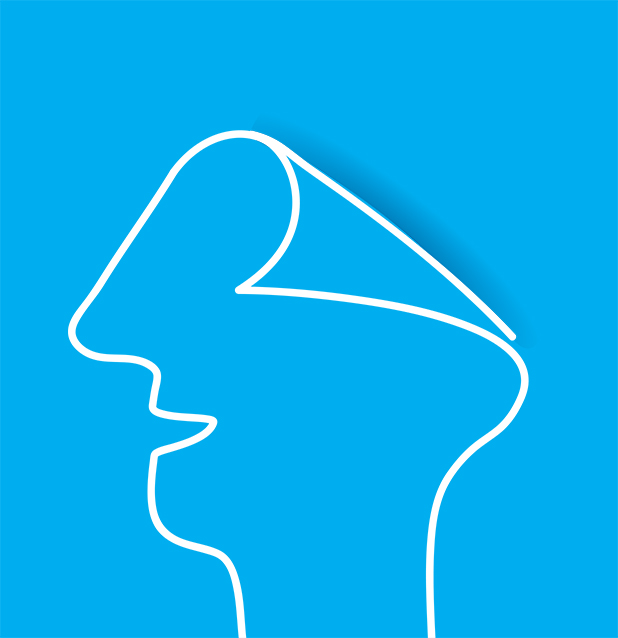 Uncover
We give our clients more "aha" moments because we explore not just the "what" of a given situation, but the "why" behind it. It takes the right kind of questioning — whether we're conducting primary qualitative or quantitative research or secondary data analysis, or running interactive simulations and workshops — and a lot of deep digging and attention to detail.

Conference Reporting
Competitive Simulations
Mock P&Ts
Target Product Profiling (TPP)
Awareness, Trial & Usage (ATU)/Landscape Studies
Expert Think Tank
In-Depth Interviews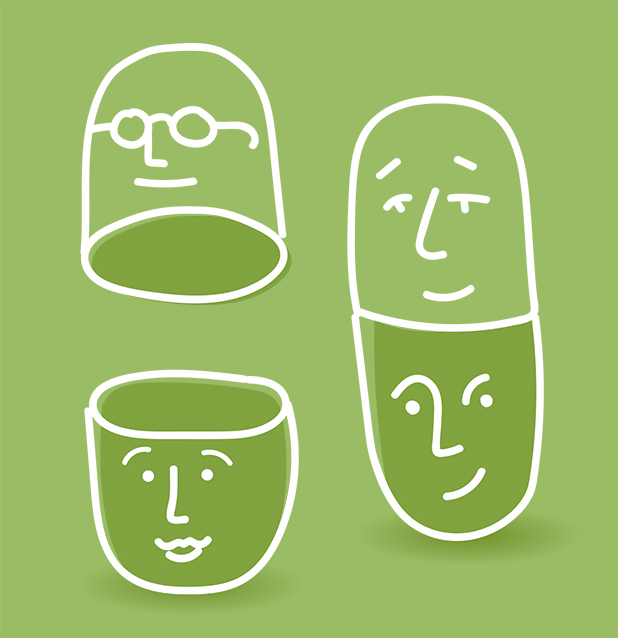 Connect
We bring more than our own expertise to our clients every day — we bring them the prowess of thought leaders across the industry. Because we know the best way to solve a problem is to put as many of the right minds on it as possible. Whether we engage the brightest people, design a clear interaction, or facilitate a complete event, our clients benefit from the many deep relationships we've built over the years.

Thought Leader Encounters
Managed Market and/or Key Thought Leader Panels
Corporate Partners Roundtable
Medical Advisory Board Meetings
Medical Society Engagement Program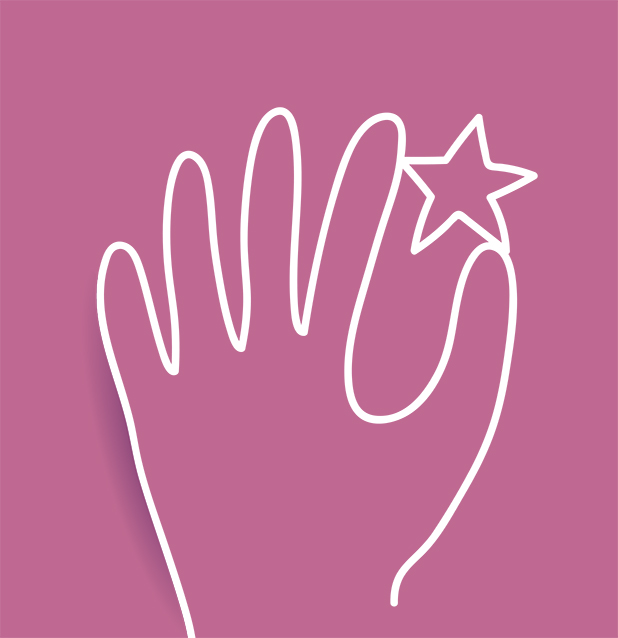 Execute
We not only help our clients come up with great ideas, we help them see initiatives through to the finish line. Whether we take on full strategic design, operational support, effectiveness measurement, and downstream refinement, or just one element of the implementation, our clients get the certainty that research insights are realized in program delivery.

Targeted Peer-to-Peer Education (Micro-Education)
Clinical Trial Engagement
Non-CME Medical Education
Behavioral Modification Initiatives
Community Outreach Initiatives
Patient/Physician Health Solution Campaigns