The business case for eliminating health disparities is clear; by some estimates, health equity would deliver $135 billion per year in total economic gain.* But while health innovators recognize minority communities are one of today's most important, untapped markets — for both their individual organizations and society as a whole — reaching these patients can be a complex and time-consuming endeavor.
That's where Inside Edge comes in. We designed our Community-Based Programming suite of services to ease the development and implementation of comprehensive and sustainable health promotion with underrepresented populations.
Built around the idea that the most effective programming is, to borrow a phrase, "of the people, by the people, and for the people," our services are centered around the deep relationships we've forged over decades with leaders in underserved communities across the health, policy, faith, education, and healthcare sectors. These real-world experts are essential members of our Trustmaker Network, through our Community Influencer Cooperative and Independent Pharmacy Partnership.
With the help of our Trustmakers, we're able to provide our clients with deep, relevant insights into the economic, social, cultural, and historical factors that influence the expectations and experiences of Black, Hispanic/Latino, Native American, and Asian patients — and specific subsets within these groups, like LGBTQ+ individuals — as well as their providers. These insights then form the foundation of our customized, collaborative educational initiatives. Together, Inside Edge team members and Trustmakers create culturally-appropriate tools that address community- and disease-specific obstacles and opportunities and identify the right organizations and individuals to extend our reach deep into minority neighborhoods.
We've found our approach to be a win-win for everyone, driving greater disease awareness within underserved populations and patient engagement across their health journeys — as well as preference for and utilization of our clients' innovations.
*Source: W.K. Kellogg Foundation, The Business Case for Racial Equity
Employing principles of effective programming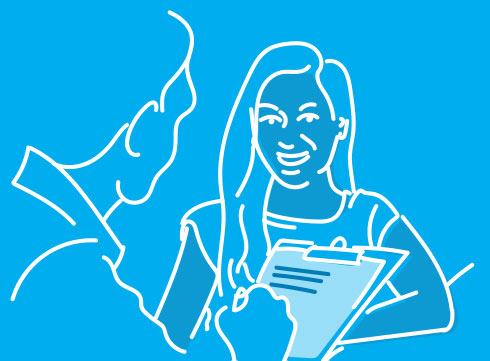 Reflect the needs of the community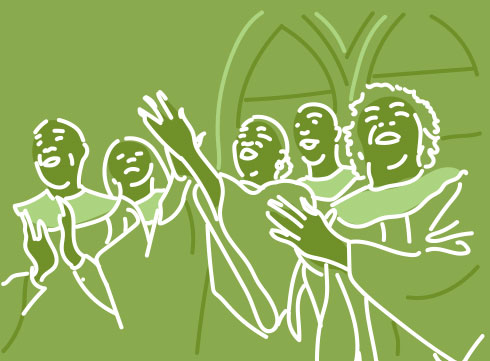 Reach people where they live, work, and play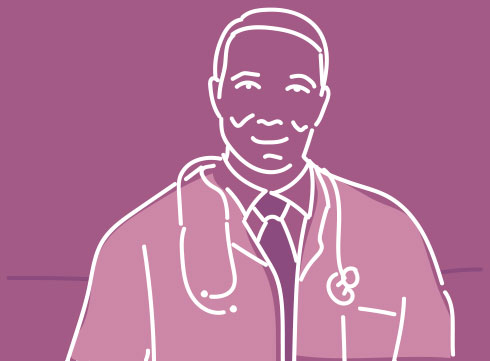 Rely on trusted voices and local resources
Traditional programming tends to deliver uniform messaging to broad populations. The Inside Edge team recognizes vast regional and cultural differences and tailors tactics community by community.
Offerings
Our wide range of programming capabilities — reaching from high-level planning to on-the ground execution — ensures we can support a variety of client initiatives, including clinical trials, behavioral interventions, and advocacy activities.
Planning
Community strategy development
Execution
Thought-leadership training
Trustmaker networking
Webinars and in-person events
Community pharmacy program
Community-based influencer network