Our mission
We forge deep, human connections between underserved communities and medical innovators to create a healthy, just world.
We're in awe of the work of our health innovator clients, whose breakthrough products and programs profoundly improve and extend lives. But, for a host of economic, social, cultural, and historical reasons, Black, Hispanic/Latino, Native American, and Asian populations — and specific subsets within these groups, like LGBTQ+ individuals — have not equally benefited from these life-changing medical advances. Our clients have thus missed out on opportunities to enhance the revenue and reputation of their organizations that would come from more fully serving these communities.
Inside Edge is here to change that dynamic. It's a mission all of us at Inside Edge are passionate about because we know it's important — because we know the health and wellbeing of so many Black, Hispanic/Latino, Native American, and Asian patients, regardless of their gender, orientation, education, or income, depend on our clients' therapeutic innovations. Since 2004, our diverse team of consultants has been applying not just our insider's knowledge of how the health industry works, but our long-standing, trusted relationships with both national opinion leaders and local influential voices, to give our clients an edge with minority groups. By bringing together people with lived experience of all sides of the health inequities issue, we're able to find creative ways to involve underserved patients early in our clients' clinical testing, educate them about diseases, and engage them in treatments in culturally-resonant ways, and expand their access to the life-changing solutions our clients offer. Ultimately, our work ensures that our clients, their novel therapies, and the health benefits they bring are better understood, more valued, and more integrated into community conversations and daily lives. In short, we help our clients to Make well known™.
Inside Edge is proud to be certified as a Minority Business Enterprise (MBE) by the National Minority Supplier Development Council (NMSDC).
Our values
To build trust between individuals as diverse as pharmaceutical executives, medical experts, health advocates, and community leaders — to be what we call "Trustmakers" — takes a unique set of traits. They're what we've been nurturing in the Inside Edge team since our founding.
Treasure health.
We are passionate stewards of human health—working to achieve and protect it for people everywhere, so they can realize full lives.
Invite difference.
Our endless fascination with the diversity and richness of human biology, cultural behaviors, and lived experiences creates an inclusive perspective.
Listen hard.
Actively listening to people allows us to fully understand and value who they are, where they are coming from, and what they bring to the table.
Discover together.
By exploring issues and opportunities together we find better solutions and deepen our collective commitment to a common cause.
Work bravely.
Progress demands that we are unafraid to take on difficult situations and conversations and to navigate them with confidence, sincerity, and delicacy.
Inspire good.
In celebrating every positive effort and result—and those behind it—we encourage a widening circle of people to join us in helping patients.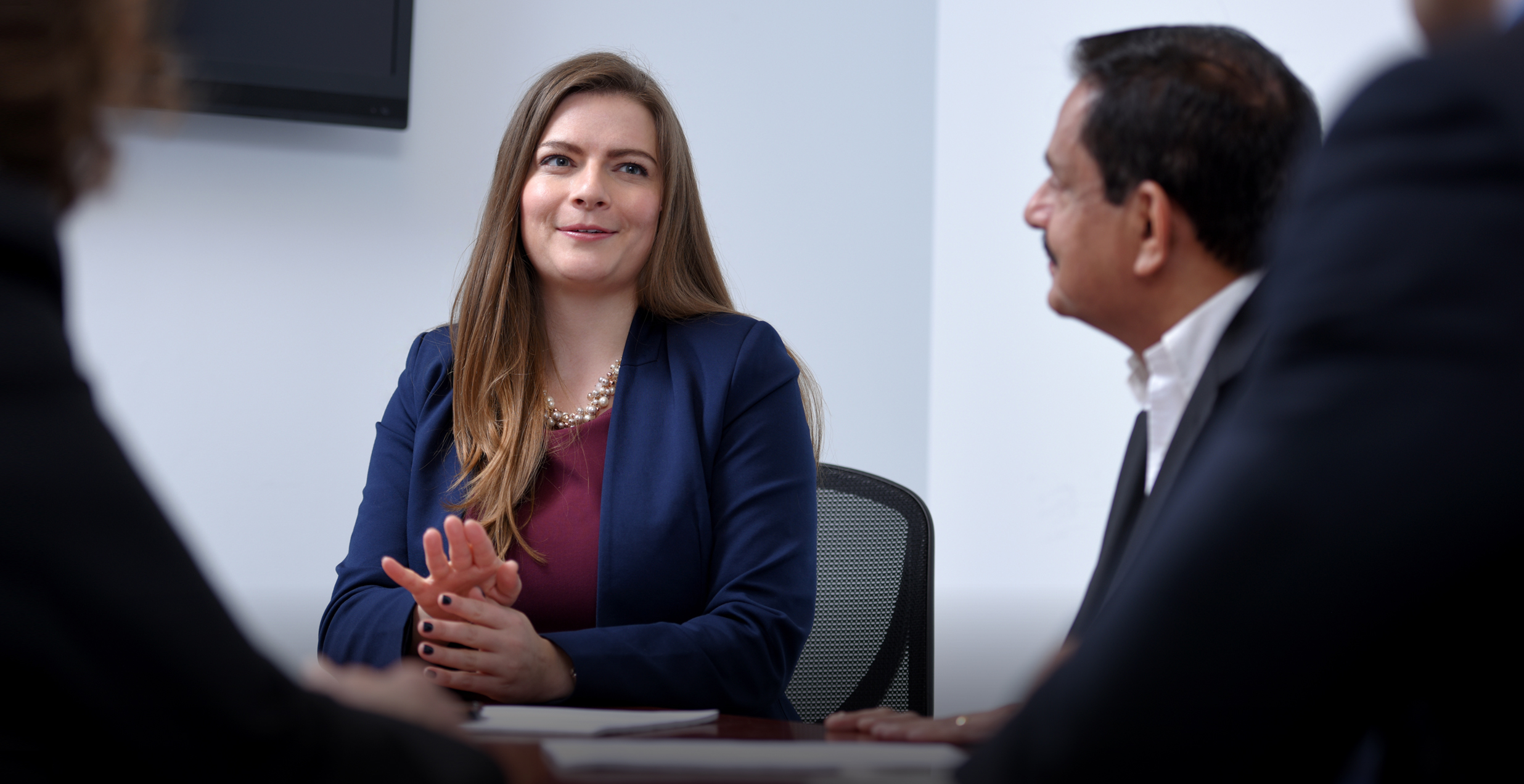 Join us
Interested in using your healthcare industry, business consulting, project management, or editorial experience to help eliminate the health inequities faced by Black, Hispanic/Latino, Native American, and Asian communities — or by groups within them, like LGBTQ+ individuals? Take a look at the current openings below or send your resume or CV along with a cover letter to hello@insideedgeconsulting.com to start a conversation.
Opportunities
There are currently no vacancies.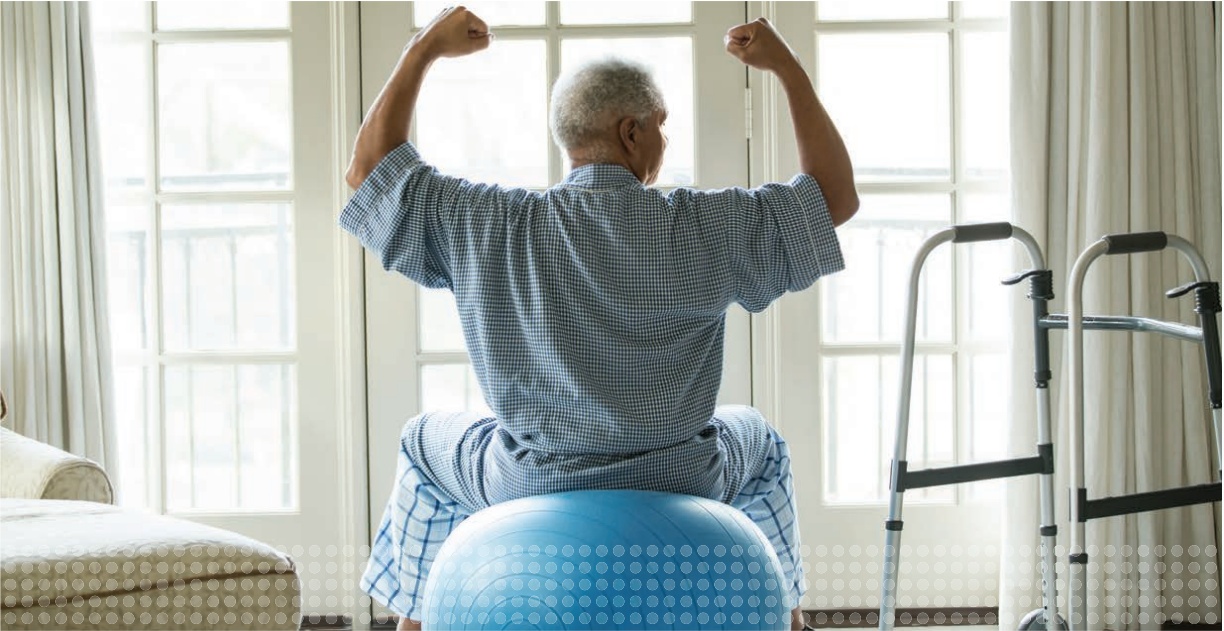 The Make Well Known Foundation
In 2016, we launched the Make Well Known Foundation, a 501(c)(3) organization, to carry out the mission of Inside Edge through initiatives that address broad health disparities beyond the scope of any single client. Collaborating with a range of not-for-profit, government, and commercial associations and institutions, we've been able to tackle challenges in therapeutic areas, like cardiovascular health, that are particularly critical to underserved populations.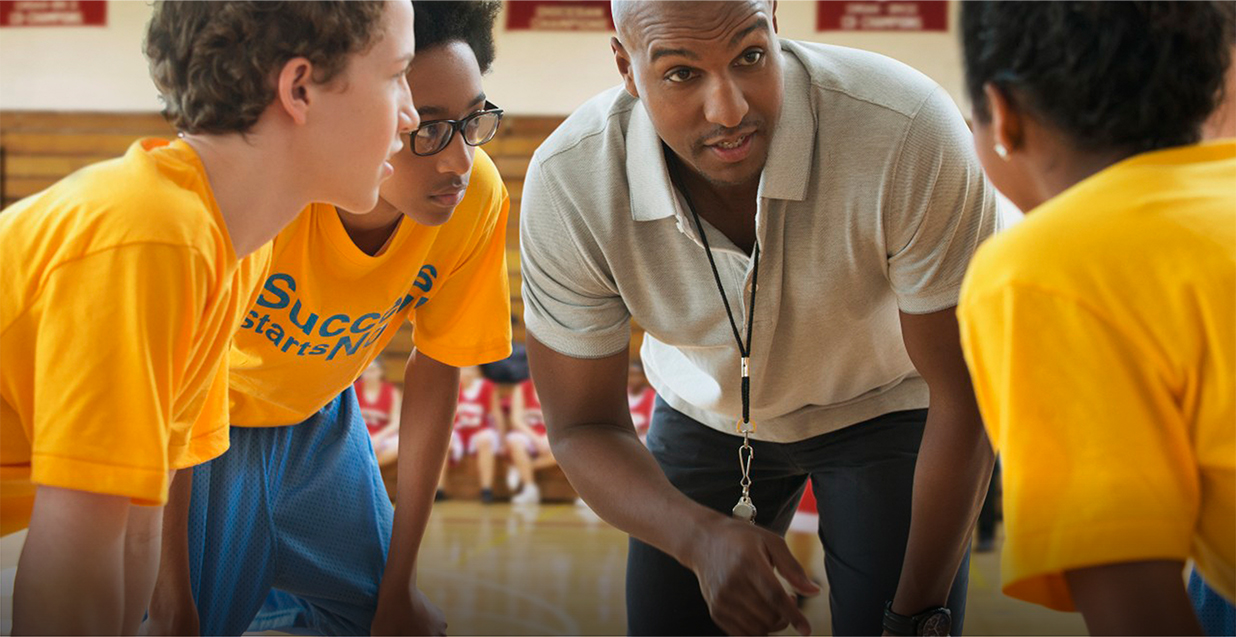 Community Engagement
We're always looking for ways to have a positive impact on the world around us — even beyond the good work we do with our clients. So as an organization and as individuals, we put our skills, time, and resources to work through national and local charities. We've even helped to establish two healthcare industry professional networking groups.
Doctors Without Borders/Médecins Sans Frontières (MSF)
Get Together Group

Habitat for Humanity

Sisters Network – Central Jersey (SNCNJ)

Women of Color in Pharma