Our Mission: Make well known™
What we're here to do is pretty simple. We're a marketing consultancy that helps health innovators — pharmaceutical, biotech, health information, and managed markets companies as well as advocacy organizations and medical associations — make a name for themselves and their offerings at the forefront of care.
Getting there is a bit more complex. We think it's all about connecting the dots between people, products, and points of care, between innovation and opportunity. And for more than 15 years, that's what our diverse team of research and implementation experts have been focused on. Using our insider's knowledge of how the health industry works and relationships with the key opinion leaders who shape it, we've given health innovators an edge by uncovering surprising missing links and executing uniquely practical programs. In every case, our focus has been to ensure that critical patient groups are involved early in our clients' clinical testing, are educated about diseases and engaged in treatments in culturally-resonant ways, and ultimately, can get access through providers and health plans to the life-changing solutions our clients offer.
It's work we're passionate about because we know it's important. We know that if the patient populations who stand to gain the most from innovative health solutions — the people who are at the heart of everything we do — can't understand or experience their true value, they won't be able to realize their full health impact. So we work to make well known.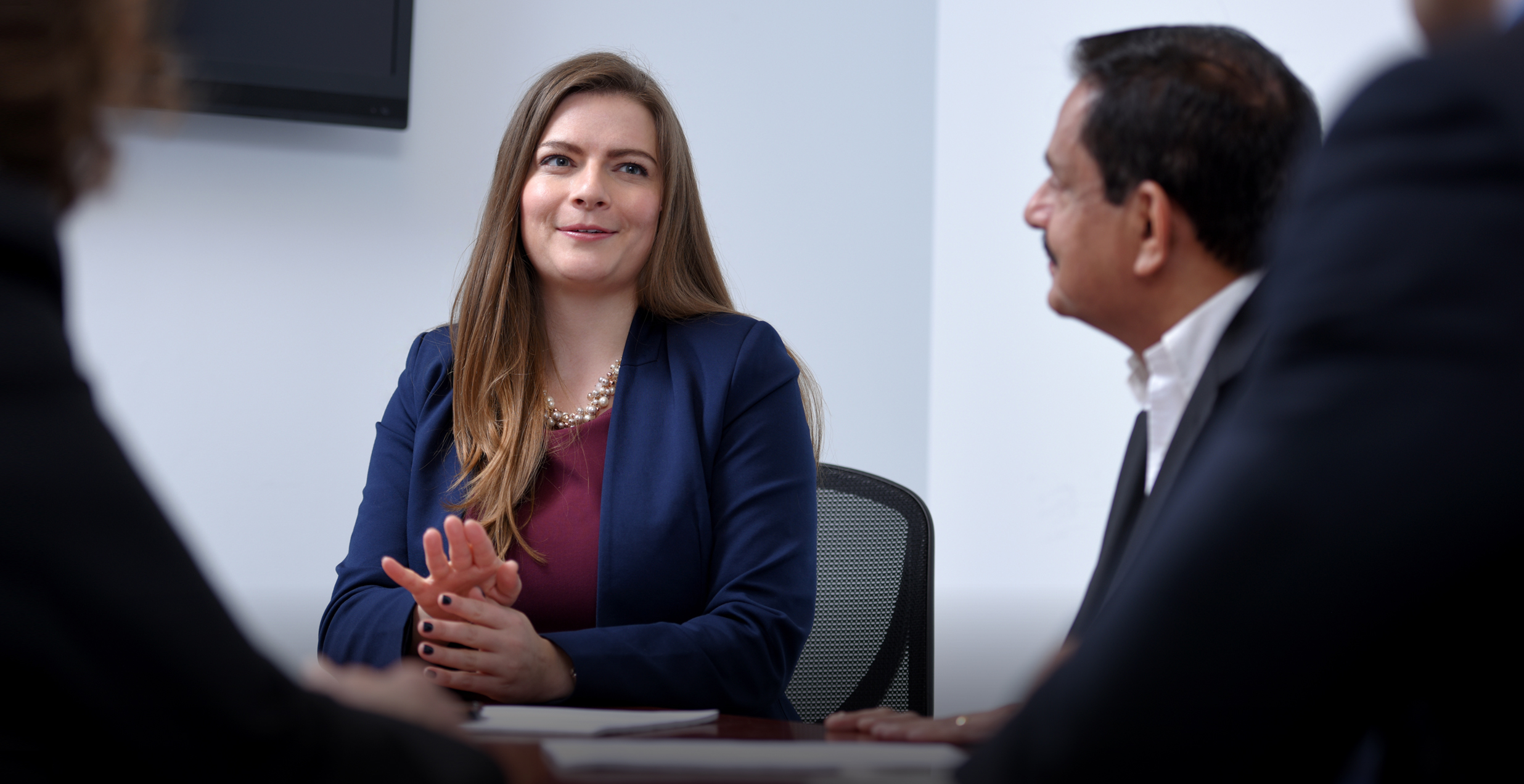 Join us
Interested in adding your healthcare industry, business consulting, project management, or editorial experience to our team? Take a look at the current openings below or send your resume or CV along with a cover letter to hello@insideedgeconsulting.com to start a conversation.
Opportunities
There are currently no vacancies.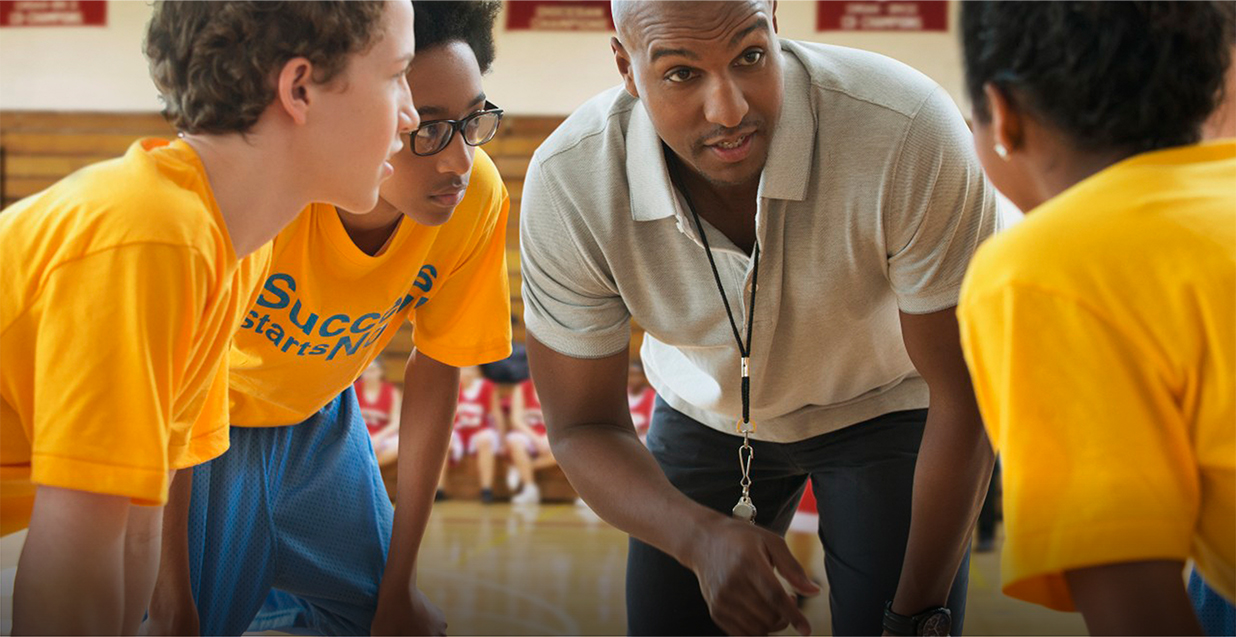 Community Engagement
We're always looking for ways to have a positive impact on the world around us — even beyond the good work we do with our clients. So as an organization and as individuals, we put our skills, time, and resources to work through national and local charities. We've even helped to establish two healthcare industry professional networking groups.
Doctors Without Borders/Médecins Sans Frontières (MSF)
Get Together Group

Habitat for Humanity

Sisters Network – Central Jersey (SNCNJ)

Women of Color in Pharma