Three services. One goal: Increase your impact.
Need to increase the diversity of clinical trial participants? To rethink strategies to engage an underrepresented population? To optimize a product's positioning, pricing, or reimbursement given changes in the patient, competitor, or payer landscape? Let's talk. The challenges you're facing are the ones we're built to solve. Whether we work with you on Clinical Trial Recruitment, Community-Based Programming, or Managed Markets Research, we'll help you conduct studies with the right patients and providers, engage target populations in culturally-resonant ways, and drive utilization through payer and provider strategies. Together, we can identify the opportunities, create customized solutions, and help implement the tactics that will enable your innovations to increase the health of the widest possible community — and the health of your business.
Seeing advocates as allies.
As the healthcare industry continues to evolve, advocacy stakeholders are exerting more influence on research priorities, policy decisions, and managed care structures than ever before. We're not surprised, as we've always felt the experts closest to patients — those who understand the realities patients face from both a disease and an everyday life perspective — are critical to any discussion about how a drug might be tested, marketed, and accessed. It's why we've always brought them to the table. Whether through research with a range of members from our Advocacy Network, or through a partnership with a specific advocacy organization aligned with a drug's area of focus, we make sure our clients can easily and effectively tap into insights from these critical influencers.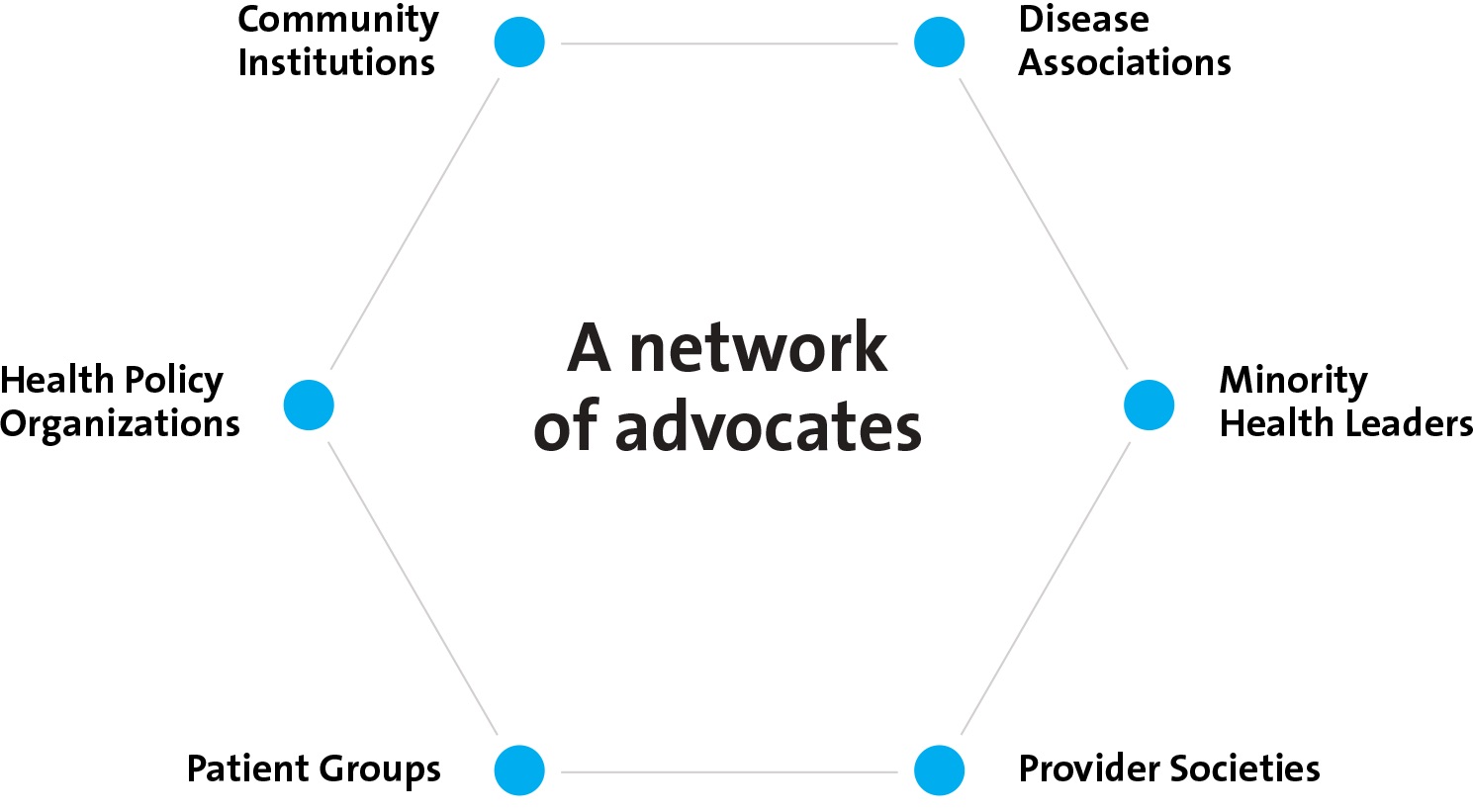 Deep research. Expert thinking. Full implementation.
To help our clients make well known, the Inside Edge team draws from a wide range of tools and techniques and designs custom projects to address the specific challenge each client faces. But regardless of the methodology we use, our mindset stays the same: uncover missing links, connect expert minds, and execute powerful programs to ensure patients and communities can understand and experience the true value of our clients' lifechanging innovations.
Inside Edge is proud to be part of the National Minority Supplier Development Council (NMSDC).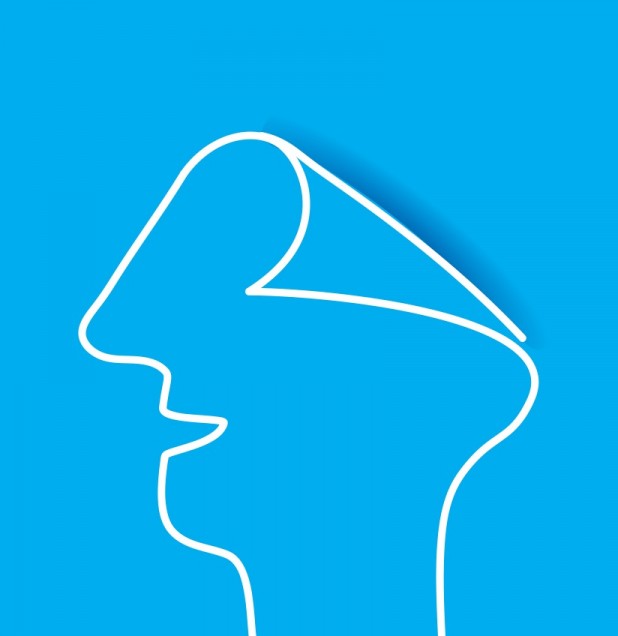 Uncover
We give our clients more "aha" moments because we explore not just the "what" of a given situation, but the "why" behind it. It takes a more creative kind of questioning, a lot of deep digging, and attention to every little detail.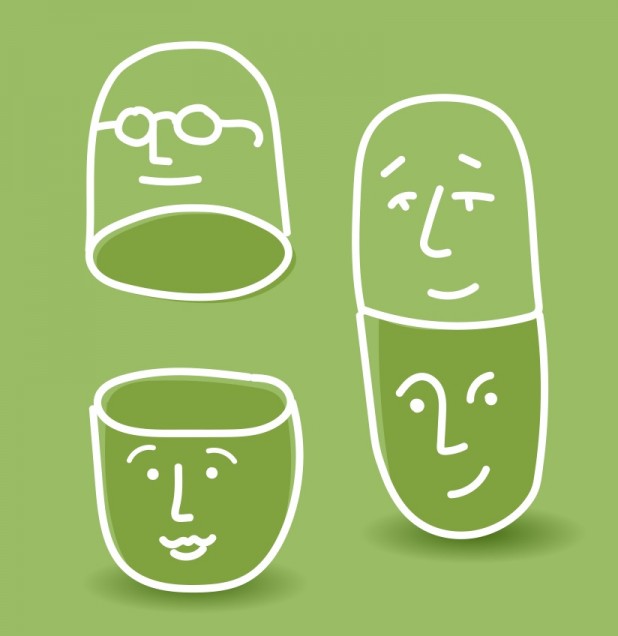 Connect
We bring more than our own expertise to our clients — we bring them the prowess of thought leaders across the industry. Because we know the best way to solve a problem is to have the right minds working on it.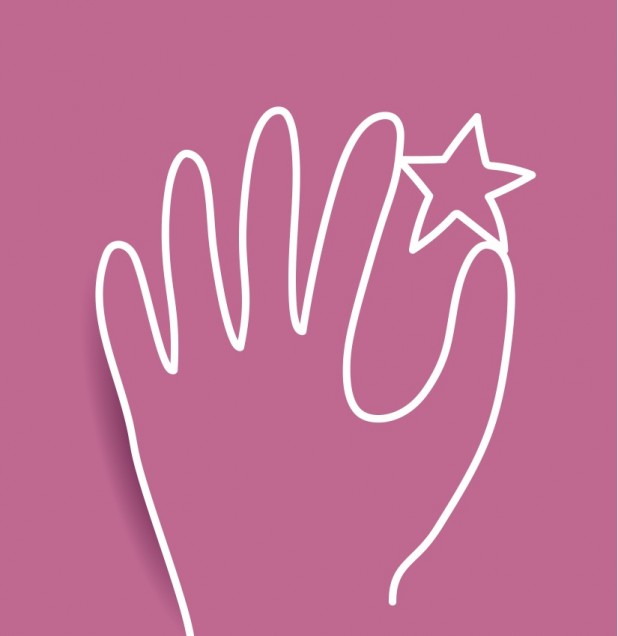 Execute
We not only help our clients come up with great ideas, we help them see initiatives through to the finish line — from full strategic design, through operational support, to effectiveness measurement and even downstream refinement.