Our mission
What we're here to do is pretty simple. We're a marketing consultancy that helps health innovators — pharma and biotech companies, consumer healthcare companies, healthcare information firms, and medical societies and associations — make a name for themselves and their offerings at the forefront of care.
Getting there is a bit more complex. We think it's all about connecting the dots between people, products, and points of care, between innovation and opportunity. And for the last 12 years, that's what our diverse team of research and implementation experts have been focused on. Using our inside knowledge of the industry and deep relationships with key opinion leaders, we've uncovered surprising missing links and executed uniquely practical programs, all to ensure that critical communities — especially those who are traditionally underserved — know about, have access to, and can comply with the life-changing solutions our clients offer.
It's work we're passionate about because we know it's important. We know first-hand that innovative health solutions — and the organizations behind them — can't realize their full impact if few understand or experience their true value. So we work to make well known.
Our values
Embrace diversity. Celebrate expertise. Think big. Do good. Honor commitments. Have fun. A few short phrases we think say and mean a lot, and give you a sense of what our culture and our company is like.
As a minority-owned, healthcare-focused consulting firm, we believe in not just simply respecting, but actively engaging the broadest range of voices and the greatest depth of knowledge—within our own organization, across the industry, and among patient communities—is fundamental to the work we do, and to who we are. We're a team whose idea of a really good time is bringing truly ambitious ideas to our clients — ones that will make a positive difference in patients' lives. And we're committed to delivering on the promises we make to each other and our clients each and every day.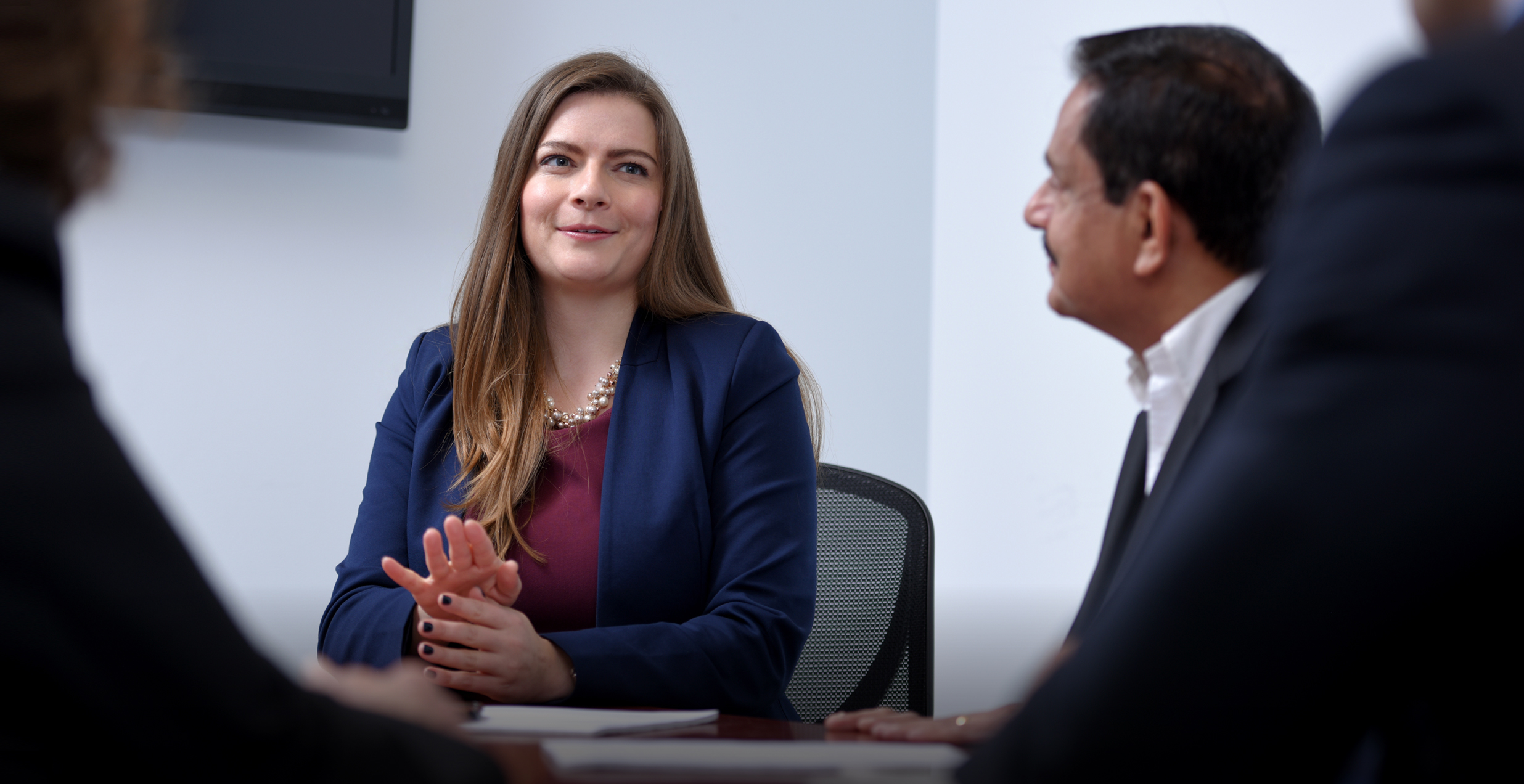 Join us
Interested in adding your healthcare industry, business consulting, project management, or editorial experience to our team? Take a look at the current openings below or send your resume or CV along with a cover letter to hello@insideedgeconsulting.com to start a conversation.
Opportunities
There are currently no vacancies.
Community Engagement
We're always looking for ways to have a positive impact on the world around us — even beyond the good work we do with our clients. So as an organization and as individuals, we put our skills, time, and resources to work through national and local charities. We've even helped to establish two healthcare industry professional networking groups.
American Red Cross
Big Brothers Big Sisters of Mercer County (BBBS)
Doctors Without Borders/Médecins Sans Frontières (MSF)
Donors Choose
Elijah's Promise
Sisters Network – Central Jersey (SNCNJ)
Get Together Group
Our Healthcare Connections